Today is our 40th Wedding Anniversary. After much debate, we decided to spend it at home rather than in a strange hotel room. We were both students at different Universities (Liverpool and Lancaster) 40 years ago and 'home' was a study-bedroom with a single bed and shared facilities.





Liverpool Registry Office
There were seven of us at the civil ceremony at Liverpool Registry Office; my Mum and Dad,
MWNN
's 'best man' (and his girlfriend) and my 'bridesmaid' who was my Personal Tutor. We spent our first night as a married couple in a narrow single bed which we shared with our first cat, Paddy.
If I could have changed anything, I wouldn't - except perhaps the licencing hours which prevented us being served alcohol at the wedding meal at The Mariners'.
We spent the remainder of the Spring Term in separate cities, had a short 'honeymoon' in the West of Ireland during the Easter Holidays, then moved into our first home together, an attic flat, in Southport (both commuting for the Summer Term).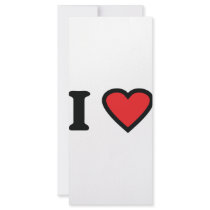 All that was a lifetime ago. Celebrating the day we married feels a little strange (though I'm not complaining because marking it is important) because we've never counted our time together from the day we married, but always from St David's Day the previous year, the day we became a couple. This year, we get to celebrate twice, on two different days. Isn't that great?